Statement To Our Clients
We have a vested interest in the success of our clients; we operate as an extension of your firm; finding efficiencies in operations, reduction of expenses, and the mitigation of risk. We offer a full range und administration, transfer agency, fund accounting, compliance and shared series trust solutions. Whether developing a new fund, a service conversion, or complex regulatory reporting; M3Sixty's team with the highest level of industry experience will deliver the resources and solutions that ensure our collective success.
Investor Ownership Information at your FingerTips
M3Sixty's Transfer Agency Team has over 17 years average experience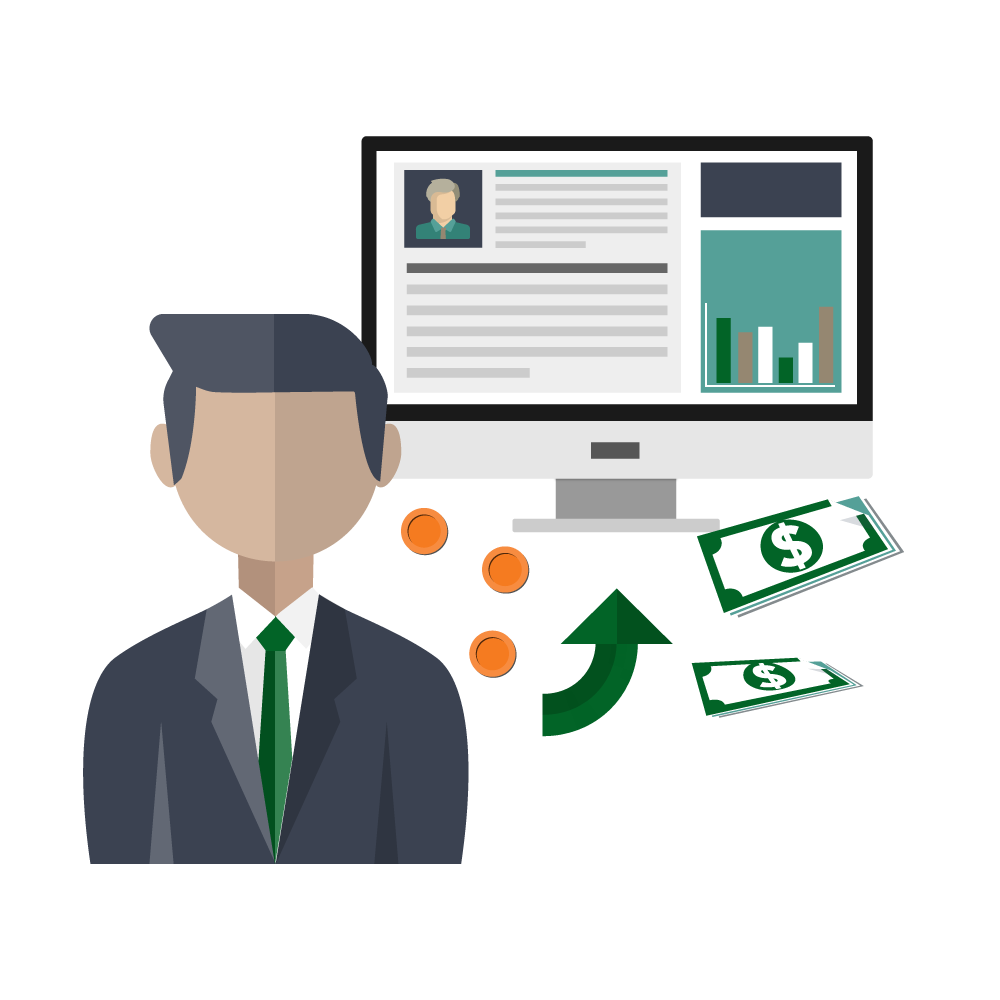 FUND ACCOUNTING, FUND ADMINISTRATION & FUND COMPLIANCE
Services for Any Type of Fund
Fund Accounting, Fund Administration & Fund Compliance
M3Sixty's Fund Accounting, Fund Administration and Fund Compliance Associates have nearly 20 years average experience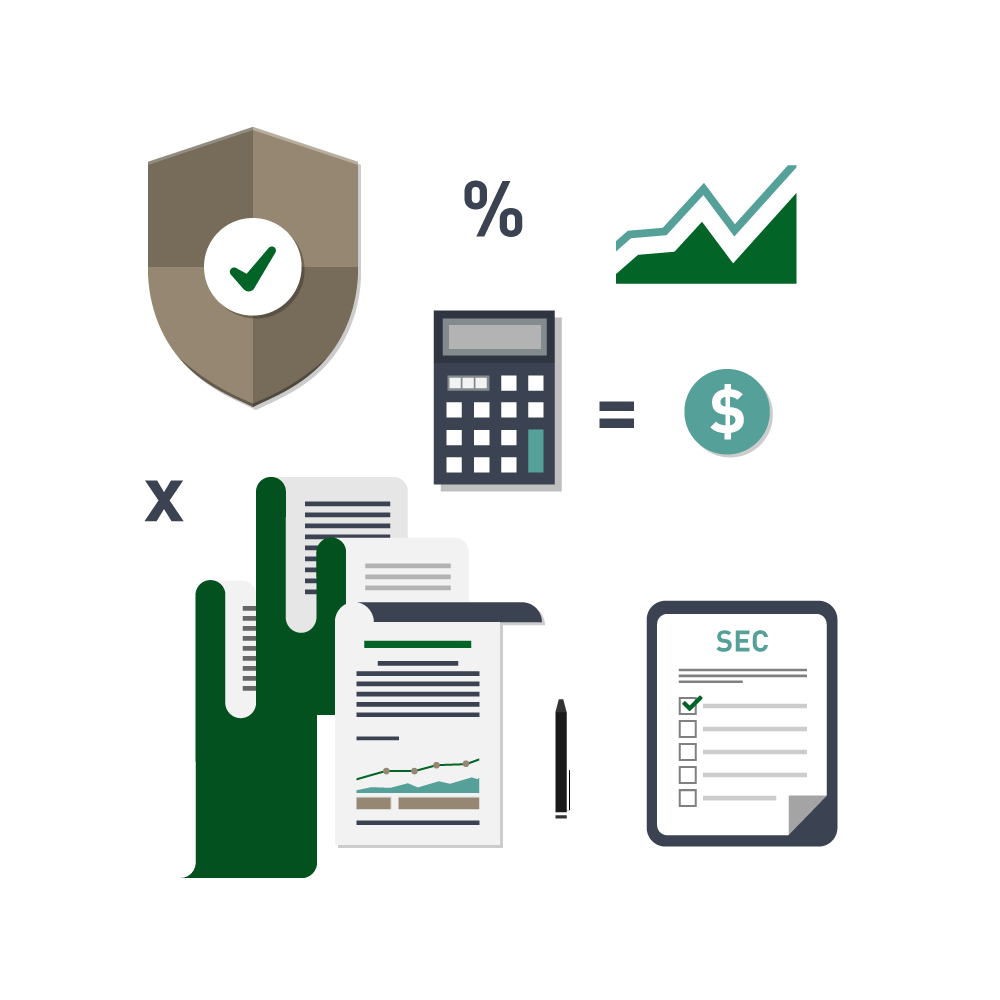 For those investment advisors concerned about the cost and effort involved with operating a registered investment company/mutual fund.